Empowering Your Business Through Conversations with Data
Trust Ch.at is your key to unlocking business insights in a heartbeat. Our AI-powered chatbot seamlessly integrates with your existing data infrastructure, allowing immediate, intuitive access to critical information. No more cumbersome data mining – just ask, and Trust Ch.at will provide. Rooted in advanced machine learning algorithms, our tool deciphers complex data sets and delivers user-friendly reports. Revolutionize your decision-making process with Trust Ch.at, where data intelligence meets conversation.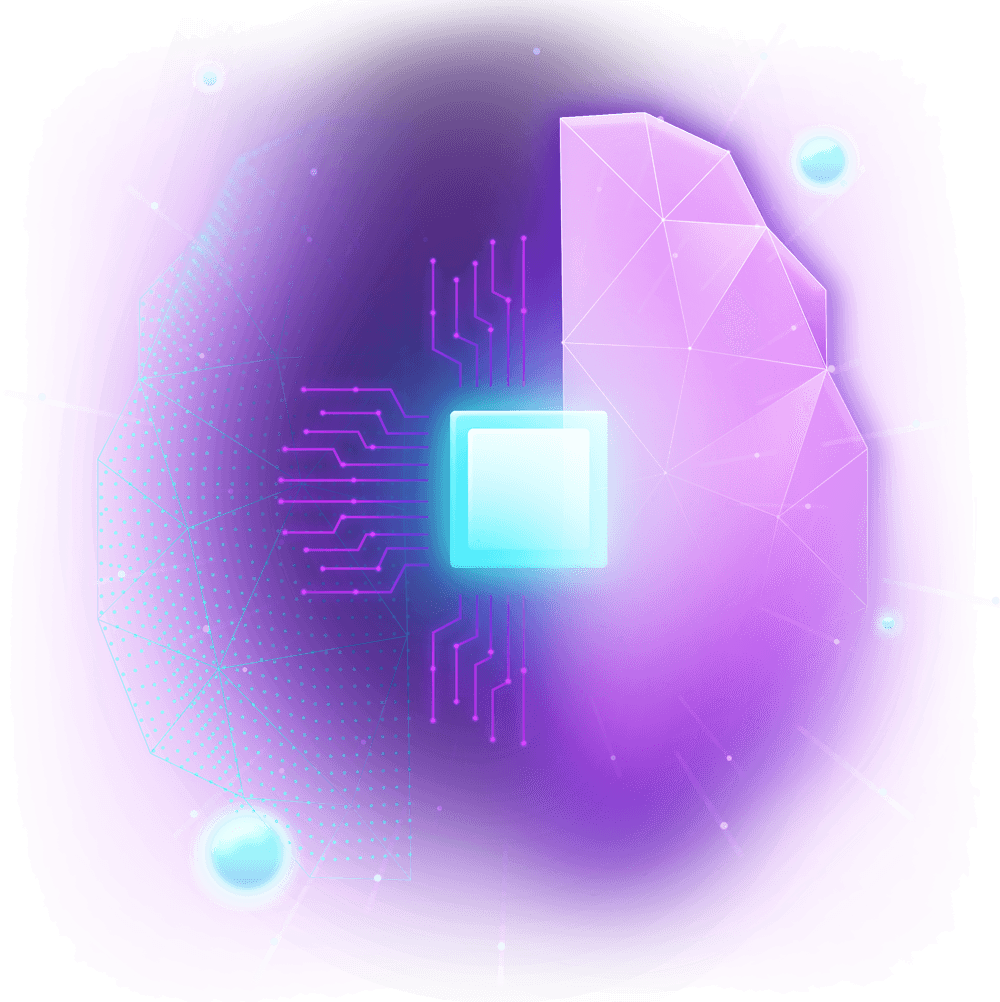 Revolutionize Your Business with Advanced AI-Powered Insights

Trust Ch.at effortlessly connects with your existing data infrastructure. Be it structured databases, unstructured information, or hybrid systems, our tool comprehends and streamlines them all. No tedious setup or compatibility issues – get started in an instant.

Our chatbot is designed with a user-first approach. Ask questions naturally and receive actionable insights in real time. Forget the hassles of traditional data mining. With Trust Ch.at, complex queries become straightforward conversations.
Trust Ch.at leverages sophisticated machine learning algorithms to digest and interpret vast, complex data sets. We simplify the complicated, translating raw data into comprehensive, user-friendly reports that drive decision making.

Information is power, and with Trust Ch.at, that power is at your fingertips. Streamline your decision-making process, guided by intelligent insights delivered in a conversational manner. Revolutionize the way your business communicates with data.
Pioneered by leading experts in AI, Trust Ch.at represents a significant leap forward in the field of data analysis. Our technology is deeply rooted in extensive research and development efforts.
Trust Ch.at harnesses the transformative power of AI, turning complex datasets into digestible, actionable insights. The result is a revolutionized decision-making process, accessible through intuitive conversation.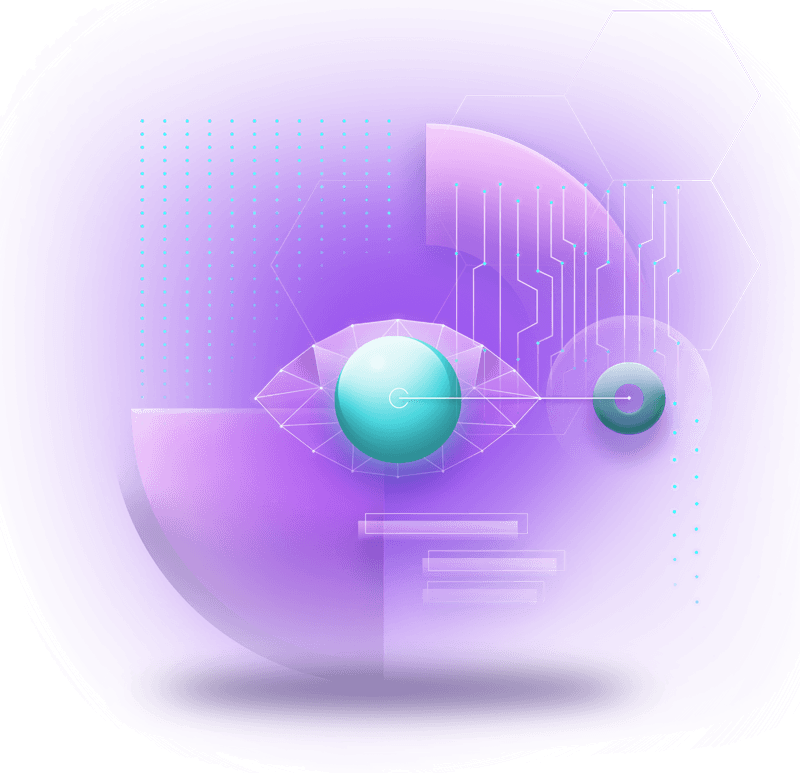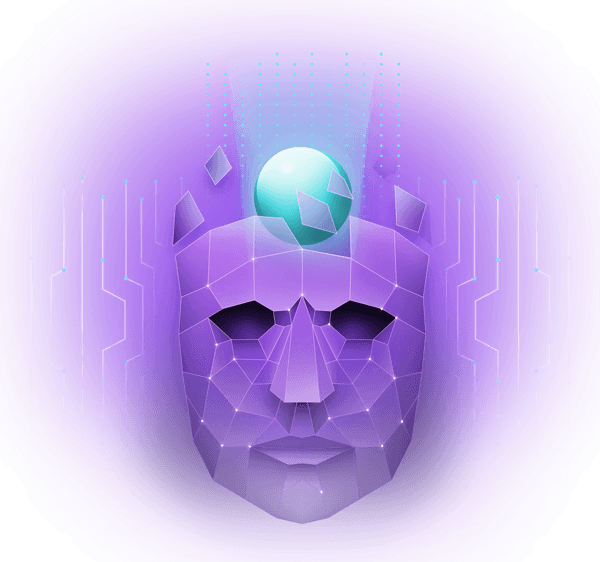 Our Commitment to Excellence
At Trust Ch.at, we are committed to transforming the way businesses interact with data. Our unwavering dedication is reflected in the countless hours of research, the innovative AI technologies we've developed, and the satisfaction of businesses we've helped globally. Our team of experts tirelessly work to refine and enhance our algorithms, ensuring that Trust Ch.at remains at the forefront of the data conversation revolution. We aim to empower your business with efficient, intuitive, and intelligent data interactions. Together, let's unlock the full potential of your data.
Check out how people are using Trust Ch.at
Explore how Trust Ch.at is transforming businesses with insightful data conversations. Hear from our satisfied users and their successful stories.
"
Trust Ch.at has revolutionized our decision-making process. It's so simple

"
"
We've unearthed insights we would have never found without Trust Ch.at.

"
"
Trust Ch.at is the perfect partner for our data infrastructure. Outstanding!

"
Elevate your decision-making with Trust Ch.at. Gain instant access to actionable insights through intuitive conversations. Join us and embark on a simplified, efficient data journey. Your future with streamlined business intelligence begins here.